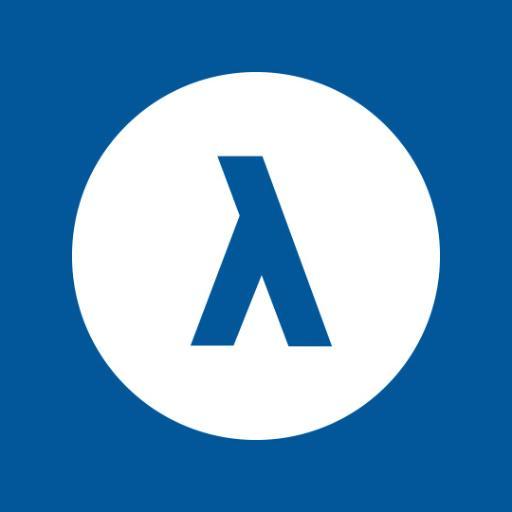 This post is an adaptation of the talk FP to the max, credit goes to John A De Goes. We will take a minimal example written in a procedural style and introduce functional programming techniques and principles to create a more principled application. It is important to preface this post with a disclaimer which is

Do not try this on your codebase!!

- this example is an overkill and is only intended to help developers see how functional concepts can be applied on a small scale so that they can extrapolate these techniques on larger projects.
Read More